Experience is key in filmmaking. As a director, you need to be in control of the artistic and technical aspects of the screenplay. In this case, we are in an alive interview called "More Than Violin". My subject Gözde Sevdir, violinist, tells about her story after she comes to Brussels. I need to find the best ways to film Gözde and make connections with her. But how should I do that?
Feel It
When the camera starts rolling, remember two things: first, you are in control of the technical aspect of the film. Which means that you need to stand as close to the screen as possible. Try finding the best elements to frame differently. But don't try to use different shutter speeds or gain levels. You need to know the limits of your camera beforehand. Base yourself on the other people's experiences and use the standard recommendations in the technical points.
Secondly, make emotional contact with your subject. Especially during the interview, your relationship with the interviewer is very important. Put yourself into your guest's shoe, you would like to know what's going on right? Try to feel what the camera is recording and how your subject feels about it.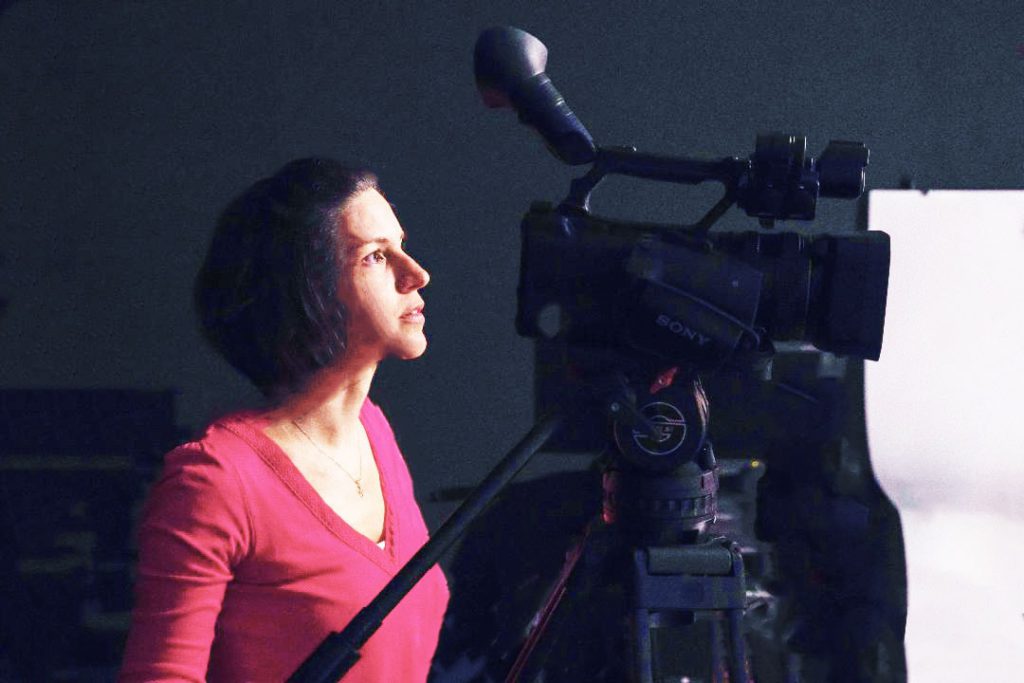 As Director, you must not only decide on the placement of the camera but also you must spend some time explaining exactly what you want to record now. Don't forget to talk to your guest. It will make the shooting smoother.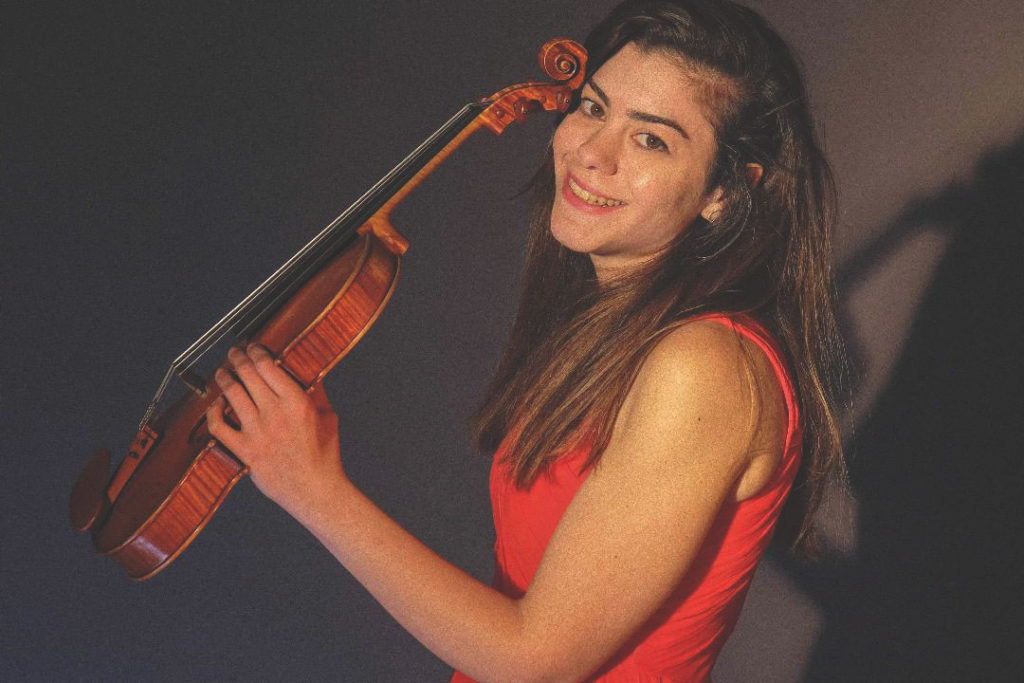 Trust Your Crew
You'd be surprised how much your crew wants to do their bests even though it is the Director's creation in the first place. Enthusiastic super team is a team who likes to create something special together. The trust will allow your crew to be more helpful.
For me conducting a crew means, allowing your crew to share their opinions. For example: while you are so much concentrated on how the lights make an effect on the screen, ask your DP to get a better sense of where to place the lights. Don't hesitate to ask again and again until you get the best feeling of where to fix the lights.
We all know that the human eye and camera iris doesn't receive the same amount of color information. When it comes to light, be in charge of what you really want to take out of it. That's why you should allow your crew to help you.
Vital Coordination with your Sound Engineer
Filmmaking is, after all, a technical art. Although, a director could easily leave the technical understanding entirely to another crew member. Personally, I suggest you better be knowing some essentials. Every role behind the scene is vital. But understanding the technical vocabulary of each role of your crew members is vital. Imagine, you record film images without a sound. All the work goes to the trash. Therefore, listen to the needs of your sound engineer.
Focus vs blur
While recording your subject, always make sure of your focus adjustments. Look at your rushes after your test shot. But always do a zoom in before setting the focus. This is the difference between photography and video. You need to be in control of your image. Don't compromise on your creative expectations. Sometimes a blur reflects the deep emotions of your subject. But sometimes the opposite. The worse is when you forget arranging your focus and instead of getting a sharp movie you end up with a blur.
Do compromise only if it aligns with your inspiration
We all know that art and style come with restrictions. It is hard to keep your own bar down. However, you don't have unlimited resources, time or money while filming. As soon as your inspirational expectations are satisfied you should know where to stop.